Helping established brands build digital confidence and knowledge.
Living in a digital age requires significant change; for successful change you need both practical methodology and a culture of open minds. One without the other will not work.
We are working with some of Australia's biggest brands to help them with digital thinking, we bring this experience to the table.
We believe in listening and involving people, having deep understanding of the business strategy so as to deliver real, actionable recommendations. More often than not we follow in the wake of large PPT presentations from some of the world's well known consultancies.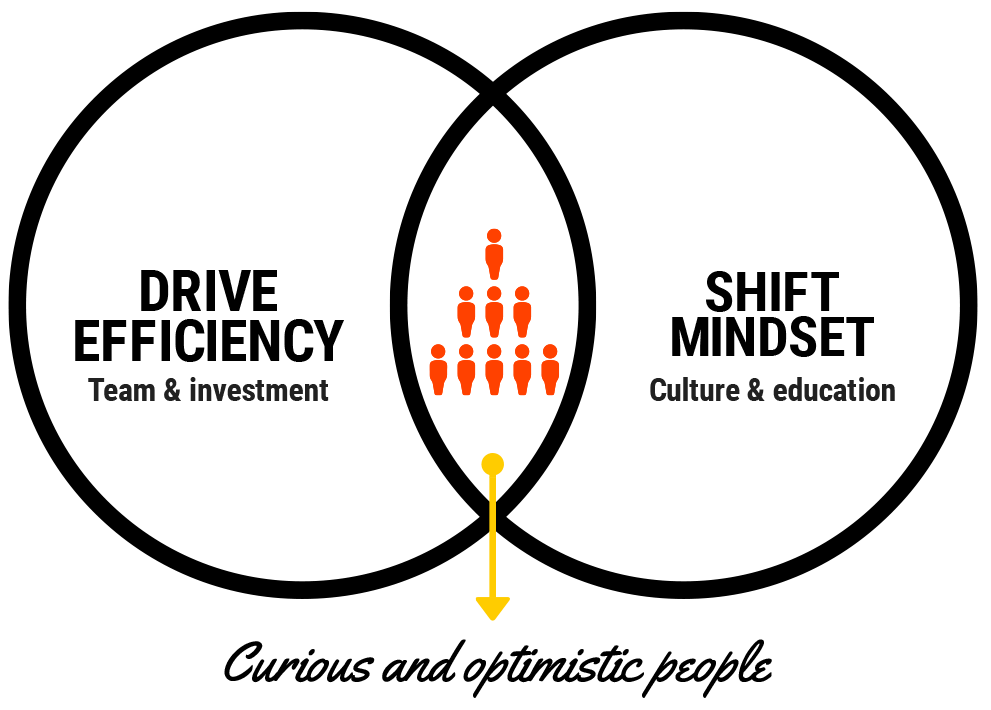 Our Services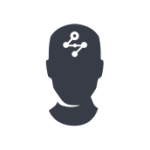 Digital thought leadership and consulting.
Digital Strategy, Workshops & coaching, Stakeholder engagement.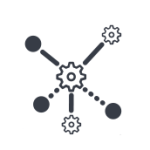 Reviewing your digital investment
Efficiency review of team, media investment and ways of working.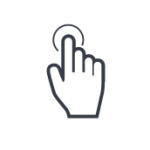 Culture & Education
Open minds and build curiosity, confidence and knowledge through better understanding, practical skills and hands-on experience.
Nadine is first and foremost a creative strategist. Her expertise is in digital with a background in direct but frankly, she can turn her hand to any communication issue. She is a great presenter with the oft hard-to-find qualities of being straight-forward, engaging and totally genuine. She can juggle 67 balls at once and is able to deliver comprehensive thinking and strategies very speedily. Altogether a great contributor AND I really enjoy working with her.