Bringing everyone on the journey.
Struggling to keep up to date with the latest technology? To innovate, first you need to understand what your customers are doing now. To really achieve end-to-end success you need everyone in your team to have a good understanding. 
The easiest and most interactive way to keep on top of this fast moving beast!  Technology briefings delivered in your workplace to your senior leaders and/or teams.  Sessions are conversational and hands on, allowing everyone to learn collectively and set the mindset for innovation and productivity whilst accommodating mixed levels of knowledge.
Present and discuss shifts in behaviour as a result of emerging technology

Showcase latest technology from products, services and new economies

We bring some of the latest technology for you to try first hand

Workshop the implications on your business and encourage new thinking

Our knowledge will allow you to delve deeper providing detail and context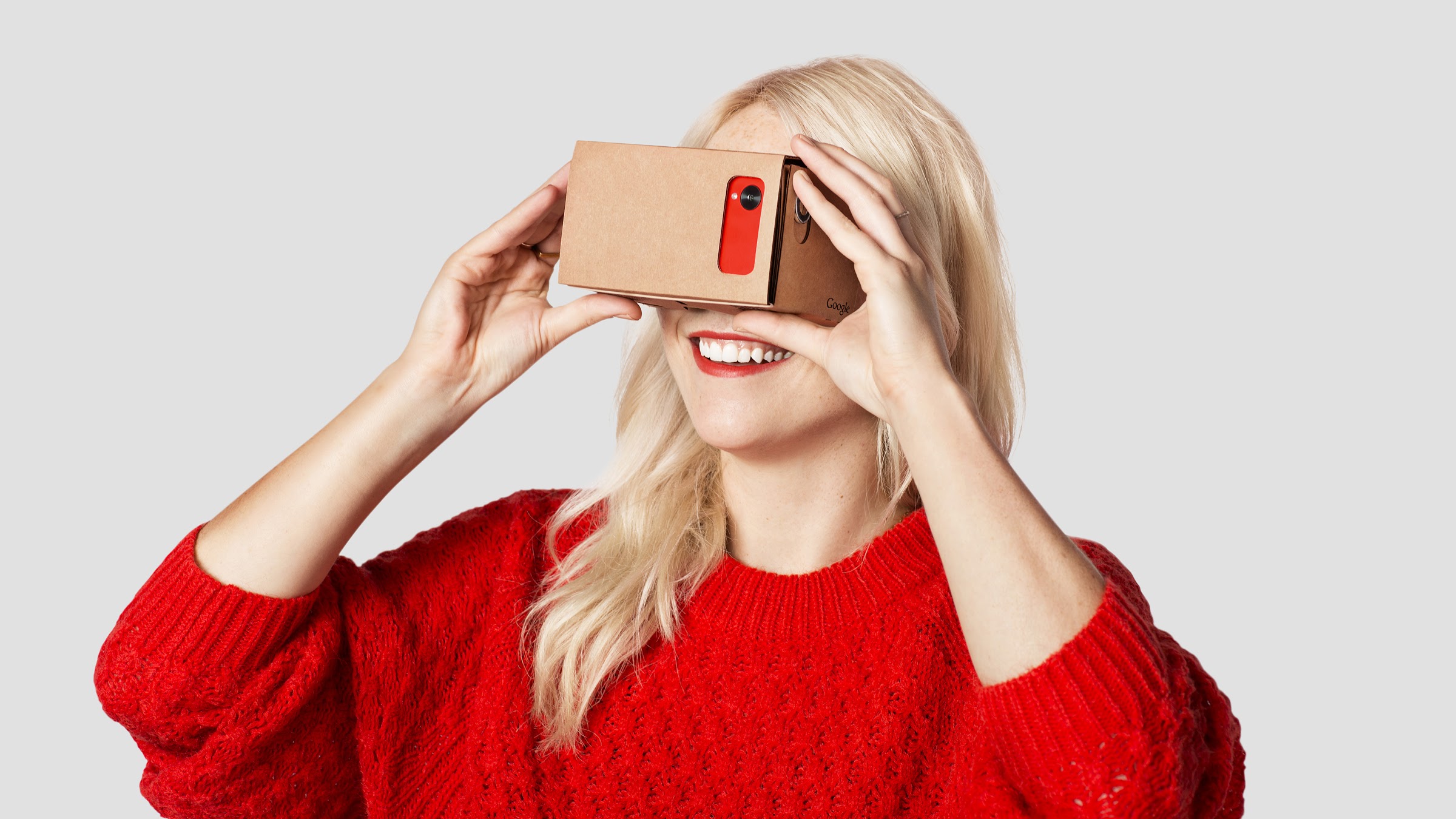 Presenter and curator – Nadine Parkington
Over 16 years working with major brands delivering digital strategy

Strong belief that knowledge makes for easier nescessary change

Significant experience both in Australia and internationally

Ability to join clear connections between concepts, products, people and business

Making the complex simple

Encouraging personal and collective adoption